In this fast-paced life to earn your living and to support your family, sometimes one forgets that as your family needs momentary support, they need your physical and emotional support too. So, from this expeditious life, one should take some time off for their family. And for this comes, 'Camping with family' in action. Hence, for this quality time, we offer you some great locations for camping with your family in North India. Check it out! You can also book a great camp at some of the locations by clicking on the link provided.
Rishikesh
Also written as Hrishikesh, is a major centre to study Yoga. This city has twin benefits, which are also its famous features, Yoga and River-Rafting. An ideal place for a family trip, where you can get adventure as well as peace. You can teach your children to do Yoga and its benefits, amidst the Himalayan ranges, that makes it more suitable to find inner peace. Among all the meditation and Yoga, one can also enjoy some adventure activities like river rafting, hiking, trekking, etc.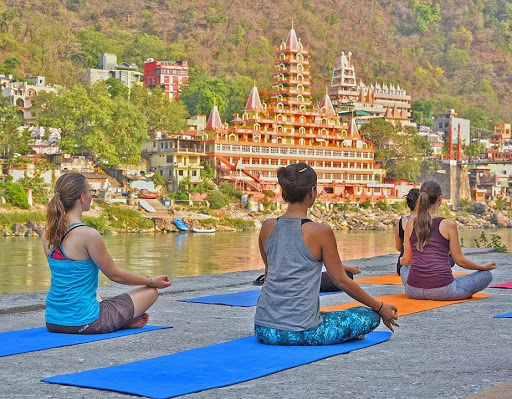 Mussoorie
A well-known hill station in the holy state of Uttarakhand, located at an altitude of 2,005 metres.
It is surrounded by Garhwal Himalayan ranges with breathtaking scenic views and tourist spots. It is one of the best camping places with family. You can enjoy and relax here with some very beautiful and picturesque views.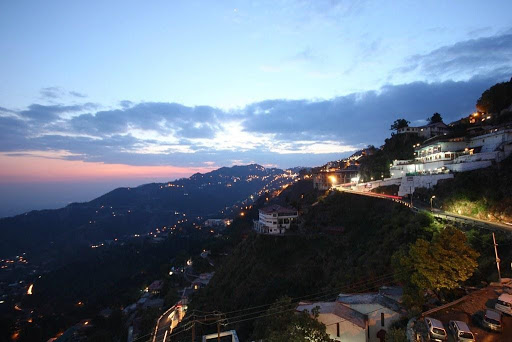 Sonamarg
Surrounded by the great Himalayan Glaciers of Kashmir valley, Sonamarg is situated in a valley on the banks of Nallah Sindh nestled with Himalayan peaks. It is mostly covered with a white carpet of snow, that adds to its splendid beauty including different flora and faunas blooming around late April. Sonamarg is just a splendid beauty one should experience and experiencing it with family is again, SPLENDID!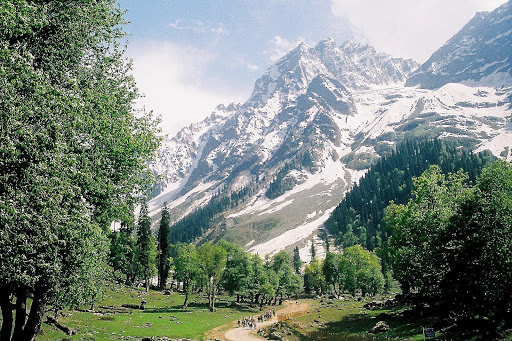 Manali
A paradise for family vacations. Many beautiful scenic views are hidden in its lap. Surrounded by white-capped mountains and lush green forests, Manali is best to escape from the scorching heat and spend some quality time with your family. With splendid scenery, it also offers a very good market for shopping lovers and some adventure activities for the child in you. Manali also is the place for meditation as it offers you many great camping sites. Waking up near gushing water or watching the sunrise with a beautiful view of mountains, river, forests and all that that you drew in a painting in your childhood. Seeing that painting in real is Manali.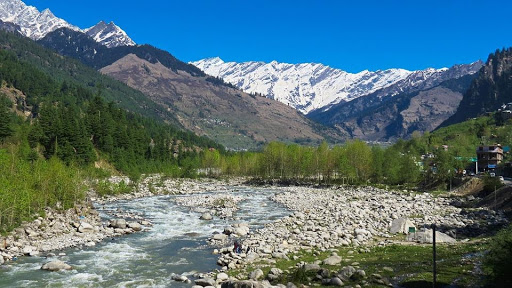 Kinnaur
Surrounded by high mountain ranges of Zanskar, Greater Himalayas and Dhauladhar, Kinnaur is home to Mt. Kinner Kailash, the abode of Lord Shiva. The very famous attraction if Kinnaur is 'Shiva Lingam' and the enthralling rock formations that change colours several times in a day. Also, when camping in Kinnaur, do taste its Apples as they are the best there.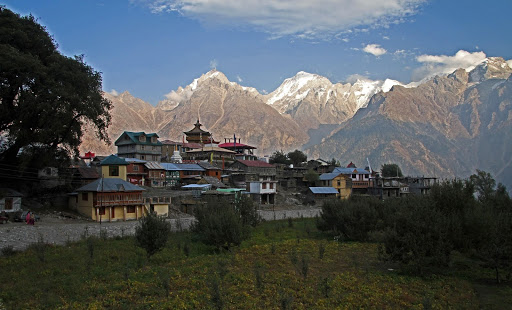 Shimla
There is no person in North India, that does not know Shimla. The most famous of all hill stations, Shimla is the best camping destination with your family. It is known for its historical Church and The Mall. People travel to Shimla for weekend getaways and relax from the hustle-bustle of the city life. In Shimla, one must visit the Old Shimla as it has breathtaking scenic views.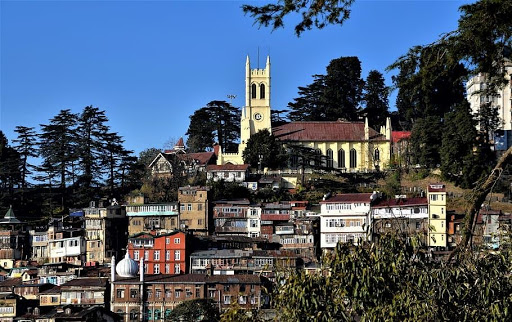 Chail
It is a quiet hill station, known for the Chail Palace and the highest cricket ground. Surrounded by lush green forests and enthralling views, it gives a memorable experience to tourists. Camping in the woods and having a nice walk with the family is the stress-buster. This is perfect for a calm and relaxing vacation.