There are many beautiful and exciting places in India for camping and if done with friends or family, it would be the icing on the cake. Camping trips with friends near Delhi are the best for an escape from the hustle-bustle of city life. So, here let's discuss some of the best group camping destinations near Delhi, best camping destinations near Delhi, summer camping sites near Delhi, and Awesome campsite near Delhi.
Triund
If you are planning a camping trip with friends, then plan it with a trek. Trekking with friends makes it more adventurous and enjoyable. Triund trek is one of the best treks for a weekend. Plan a trek for here with your friends and it will be a memorable one that you will cherish your whole life.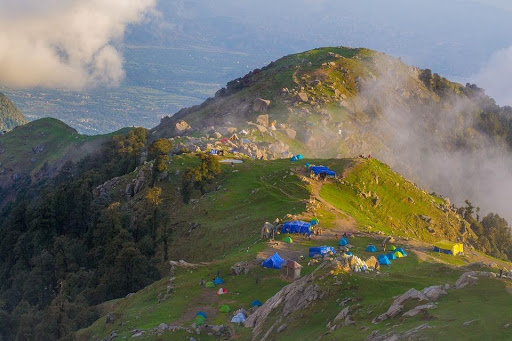 Chail
Chail is a hill station famous for its highest cricket ground, The Chail Palace, and tranquillity. Its calmness makes you calm. Not every time you need to do adventurous activities with your friends, sometimes a place to relax works wonders. A place where you don't do anything just a bonfire at night or walk in the woods. A place and time to relax and deepen your friendship bond and connect with each other (and nature as well). Camping in Chail gives you all!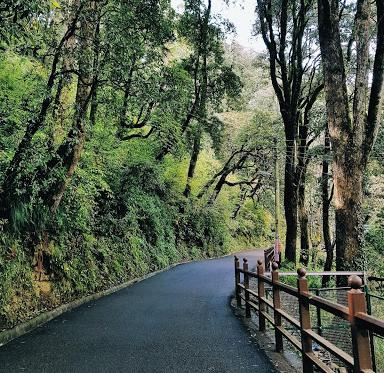 Rishikesh
The yoga capital of the world is also famous for river rafting. A group trip to Rishikesh is a must in a lifetime, where you can do many adventurous activities like river rafting (which gives you the best adrenaline rush), hiking, and many others. Also, you can always soothe your mind and body with meditation and yoga. So, let's go rafting!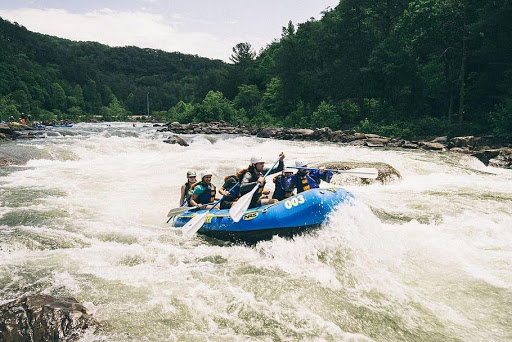 Kasauli
Kasauli is a hill station in Himachal Pradesh which is also the most explored and traveled by many foreign tourists and North Indians. People from Delhi, who are seeking a break from their busy life, should surely go to Kasauli. This is a great camping destination for a group of friends or family with many tourist spots and beautiful scenic views to experience. A place of dreamy landscapes is awaiting you.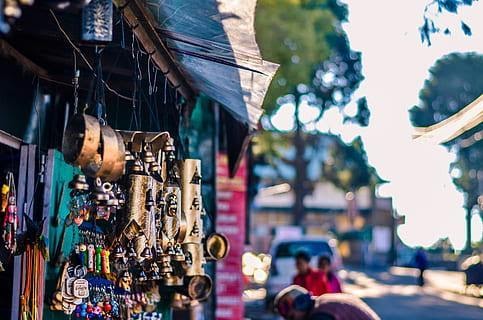 Shoghi
Shoghi is another small hill station for just Chilling and trying local juices, jellies, syrups, and pickles. Camping here with friends will be a great relaxant with trying juices and jellies in the day and bonfire at night near your camp. Bonfire, a group of friends, and a guitar, the best combo ever!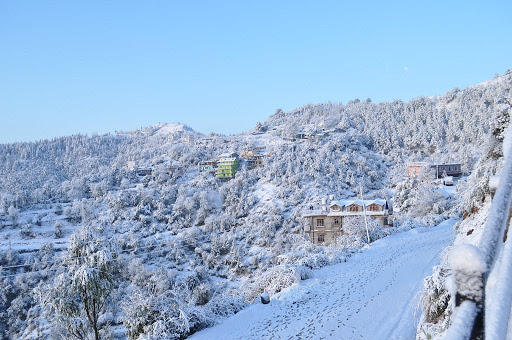 Fagu
A great place for nature treks, Fagu's scenic beauty will help you relax. This hill station near Shimla has pleasing weather even in summers offering breathtaking landscapes and views throughout the year. This picturesque hill station is situated between two valleys offering a magnificent view of mountains. In winters, Fagu is best for skiing and in summers, for a picnic. So, Fagu is a pretty place that can be explored at any time of the year.