Want to go camping with that someone special? Have a romantic date night? There are many things that are needed to make this happen and finding a great destination is also one of the important things to do. A good destination can turn everything right. So, here we present you some of the best destinations for this to come true the way you want, absolutely romantic. Like Love is in the Air!
Mussoorie
Most of people know Mussoorie as the Honeymoon capital of India. The weather here remains cool and pleasant all year round making it a great place for camping. While camping in the mountains, you can enjoy other activities as well like, trekking, hiking, valley crossing and rafting. Or taking a stroll in the forest with your special one is always the best. While camping, having a bonfire and a romantic dance with them, is always like icing on the cake.
Shoja
A great place for a romantic escape for the sweetheart in you and 'with you'. Shoja is a beautiful hill station with many forest paths to travel and explore, but most importantly to connect with nature and with your partner. Evenings are the best here with picturesque views of mountains and lush green forests. Summers here provide you with a green carpet and winters covers this place in white carpet.
Darjeeling
'Queen of the Hills'. Darjeeling is a place that justifies its name. It is indeed the 'Queen of the Hills'. The pleasing and romantic views of Darjeeling makes it a perfect romantic camping destination. Long walks in the evening on Darjeeling roads makes it more memorable and romantic with all the perfect views and company. We all know that camping in Darjeeling is itself romantic. So, experience the romance while camping in Darjeeling.
Kasauli
The calmness and serenity of this place fill it with all the love and romance. Camping amidst the amazing mountains and great views fills your heart with love. There are many great camping sites here that provide you with romantic camps or tents. Allow yourself to get lost in the romanticism of Kasauli.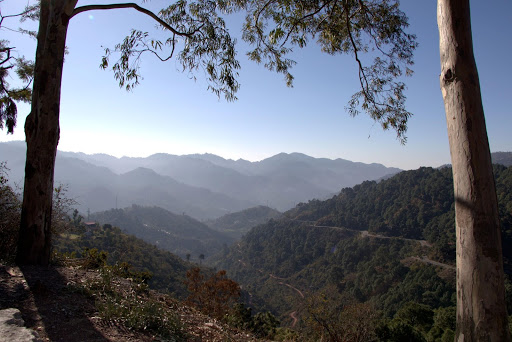 Manali
Lover's paradise. The two words sum up the location perfectly. Manali is blessed with exceptional scenic beauty with, sparkling blue streams, snow-capped mountains, lush green forests, beautiful meadows and a romantic mist lingering in the air. Manali has everything a romantic stay would want. Explore Manali with your special one to fall in love with them, once again.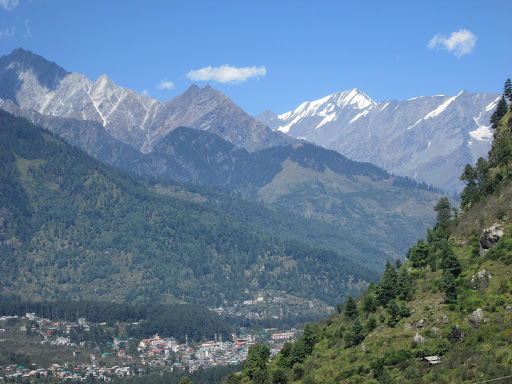 Chail
A quiet and serene hill station with dense forests and cosy weather all year long. Camping here is an exceptional experience for romantic couples as well as for camping lovers. Quiet time and long walks in the forest with just your partner is the most romantic thing anyone can imagine. Experience romance with solitude here.
Bhandardara
A small hill station near Mumbai with greenery all around, fresh air, clear sky and places with beautiful waterfalls. A great camping destination for all the couples around Mumbai. Relax and rejuvenate yourself by camping here with your loved one.