Stuck in the rat race? Want to step aside?
Then run from the honking traffic and go camping to get the best of nature and find your peace of mind. Go adventure camping to gain more confidence in you and nature camping to find contentment. There are so many mesmerizing and beautiful places in India for camping that are just irresistible. But, a very important thing to make the camping trip memorable is packing. You should be prepared right in order to enjoy the camping trip completely.
Here, we will share some camping tips to consider while packing for camping in India.
Tents & Sleeping Bags
When you are stepping out, you need to be sure of your shelter. You can choose between different types of tents available, that best suits your requirement. Same applies with sleeping bags/ mattresses. Carry your tents, sleeping bags, mattresses, etc. according to your need and requirements.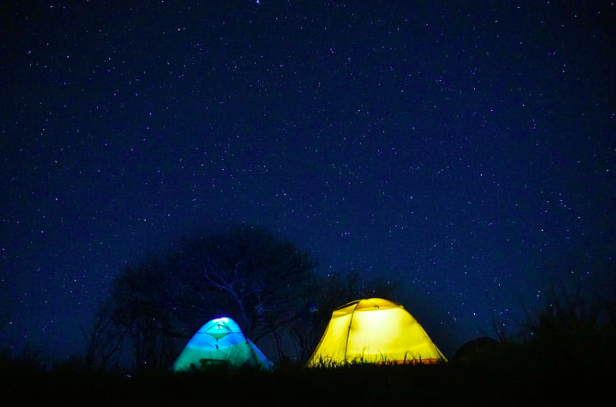 Raincoats
There are some places in India, where weather is uncertain like, Meghalaya, so one needs to be prepared all time. Carrying a raincoat or an umbrella will be helpful in saving yourself from sudden rain and if you carry a colourful umbrella, then it would be great to add nice colours in your pictures.
First-Aid Kit
Always be safe and carry a first aid kit, to provide assistance in case of an accident. The first aid kit should have basic items like Antiseptic liquid, cotton, band-aids, bandage, muscle pain spray, etc. Also, carry some energy bars to keep your hunger rats calm.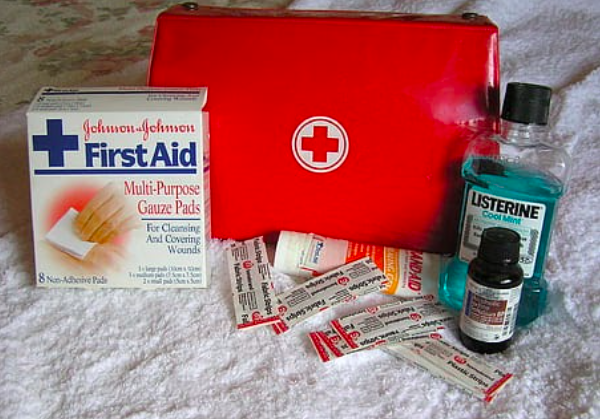 Stay Hydrated
Drink lots and lots of water. Carry your reusable water bottle and keep filling it with waterfalls and streams coming by. They are the best source of naturally fresh and clean water. If you are sensitive to water, then you can carry water bottles with a filter like LifeStraw Water bottles.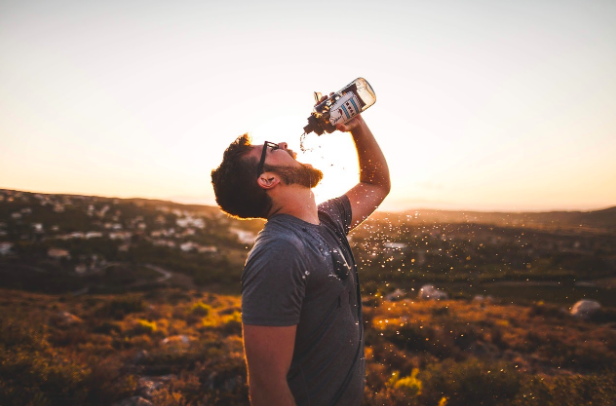 Maps and Power Banks
These days everything comes handy, just with a touch on your mobile phone. Same applies with your maps. Nowadays people use Google Maps to find routes to their destinations. But, at some places, you might not receive internet connectivity. So, to save yourself from this kind of situation, keep your offline maps ready or you can also keep Paper Maps (obviously you should know how to read them correctly).
One more important thing to keep with you is a power bank, in case your phone battery dies.
Bugs/ Insects Repellent
You are in their region now, you will need to protect yourself. So choose your shield carefully. Carry a good bugs/ insect repellent and apply it right. As you will be in the wild, it is great if you use natural repellents like lemongrass, eucalyptus oil, tea tree oil, etc. They don't hurt anyone and protect you from bugs. Also, keep your food and all edible items above ground level to prevent them from insects.
Basic Amenities
Last but not least, the basic amenities like toilet paper, biodegradable soap, sanitizer, toothbrush, etc. Again, when in the wild, try to use more natural products like, instead of using a toothbrush and toothpaste you can use twigs of Neem or Eucalyptus or Guava or any other herbal plants available at that site or you can even carry them with you. They are the best to use as they are completely eco friendly. Switching to more natural products and methods, while camping, is the best to enjoy it thoroughly.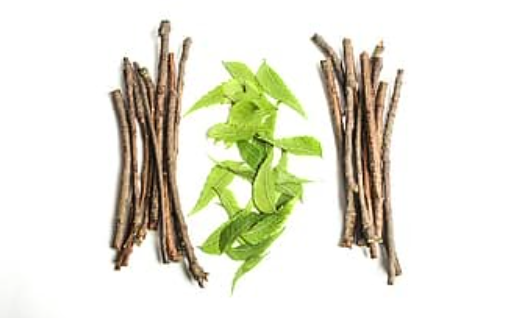 Pro tip: While camping, always try to use natural products and be a minimalist. This mantra helps you enjoy camping with getting so close to nature.
Happy Camping!