Chandigarh, a city as the capital of both Haryana and Punjab, known for its very tasteful and well-planned architecture, shares its boundary with Himachal Pradesh, home to many beautiful, exciting, and must-visit Hill stations. So, here in this blog, we will tell you some of the best camping destinations near Chandigarh, summer camping sites near Chandigarh, Awesome Campsite near Chandigarh, etc., be it for a long vacation or a weekend getaway from the hustle-bustle of city life.
Shivalik Foothills
Shivalik, meaning, the Tresses of Lord Shiva, is surrounded by hills making it a very famous camping destination. It is a few hours drive from Chandigarh. Here, you can camp for a weekend or longer and relax.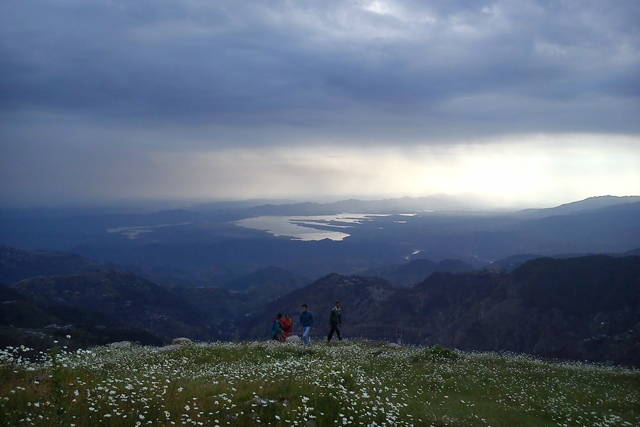 Kasauli
The best weekend getaway from Chandigarh, Kasauli is home to many camping sites and adventure sports. Amidst all the camping, you can also fulfill your Himachali food cravings.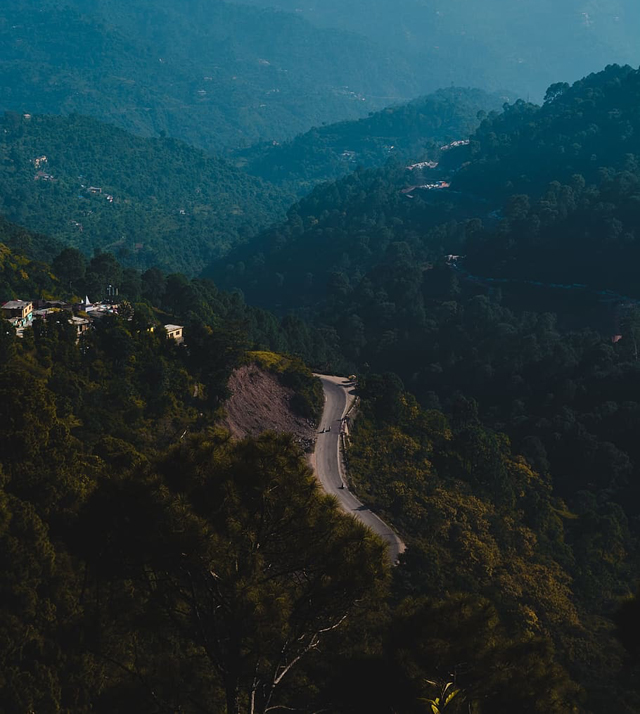 Palampur
A hill station in Kangra Valley, surrounded by Pine forests and Dhauladhar ranges, is home to numerous water streams flowing from the mountains. Greenery, combined with beautiful water streams makes it a desiring camping site.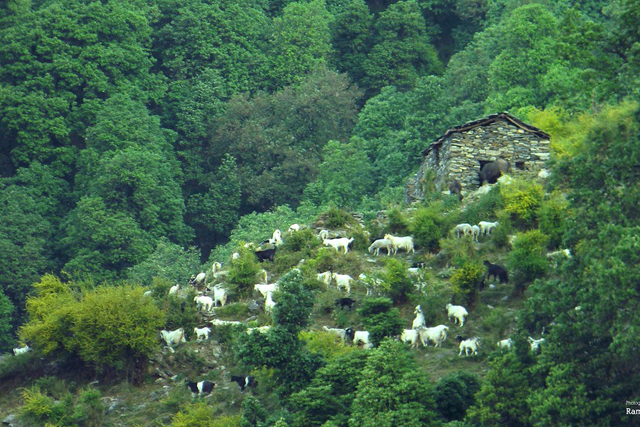 Shimla
This is the most traveled hill station near Chandigarh. Most people visit Shimla for the famous Mall road or Ridge and, obviously, for camping. There are many campsites available in and near Shimla that provide camps or sites to set your own tents.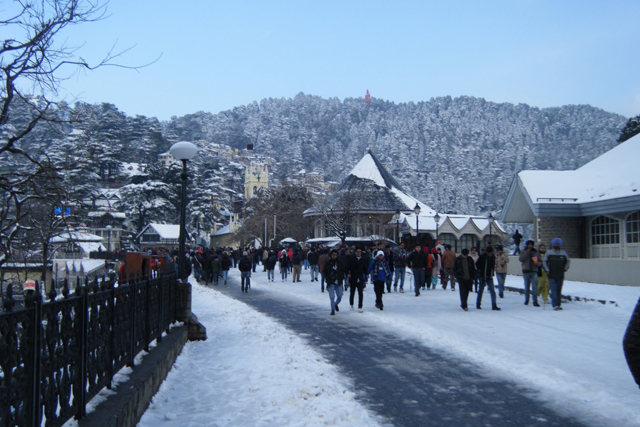 Barog
Barog is a small hill station in Solan with the longest tunnel on the Kalka-Shimla Railway route. It used to be an important stop in the early decades of the century when the "sahibs and memsahibs" used to stop here for lavish luncheons. It is situated amidst lush greenery which makes it a beautiful campsite.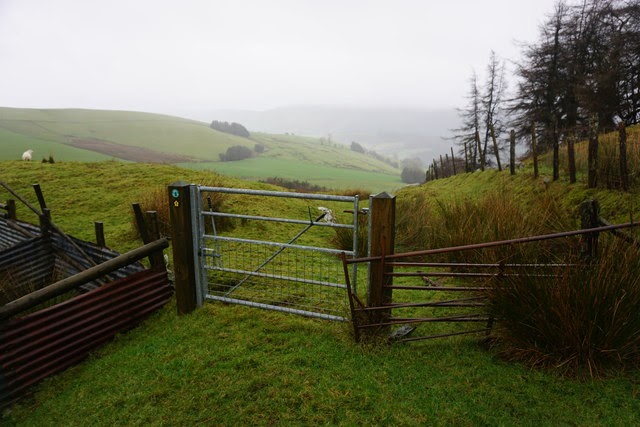 Shoghi
Shoghi is filled with a large variety of fauna and flora with a very beautiful and serene scenic beauty. Its serenity makes it a suitable place for camping. It has many hotels and camps providing the campsites and basic camping facility. If you are into calm and peaceful places to camp, this might be the place for you.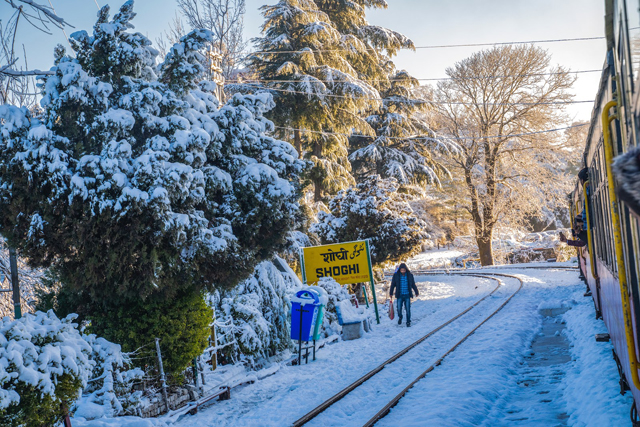 Chail
As far as the eyes turn, lush green forests and greenery will be found. Chail is one of the best hiking and camping destinations. There is so much greenery and water streams, that you will wish to stay a bit longer. When camping, take some time to meditate here as well. Its beautiful scenery and calmness make it the best place to find yourself.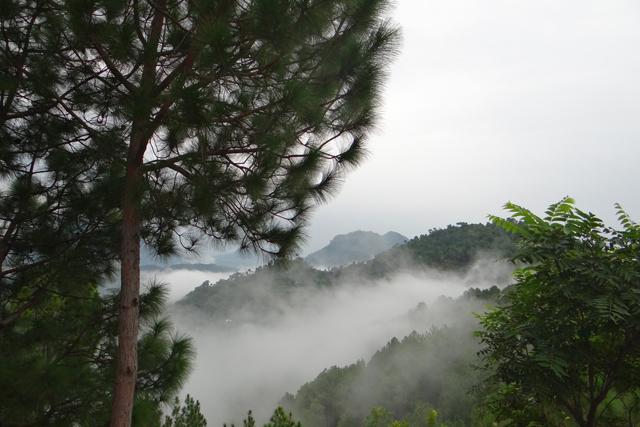 Conclusion
So, above explained destinations and campsite sites are best camping destinations and awesome summer camping sites near Chandigarh. These are very peaceful and attractive. Plan your trip and enjoy.