Camping is the best way to rejuvenate, relax and connect with nature. In North India, Himachal Pradesh is the best. Although Uttarakhand has its own perks, nothing beats Himachal Pradesh. In North India, HP is the gateway to adventure and romance, together. Here, we list some places in North India that are best for "camping near me".
Chail
Situated at an altitude of 2,250 meters above sea level, is a very popular place with hikers and adventurers. It is surrounded by Chir Pine and Deodar forests that also allows a beautiful view of lower Himalayas. Chail is not only famous for its lush green forests but also for the world's highest cricket ground at an altitude of 2,444 meters.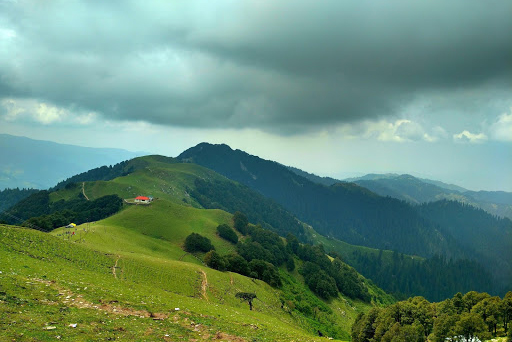 Shimla
It is one of the most explored places in North India attracting many travellers. Here you can find many campsites where you can either set up your own tent or can rent out one. Shimla's pleasant weather and wonderful landscapes attract many youngsters for camping and trekking every summer. Fagu, Mashobra and Shogi are some of the best camping sites in Shimla.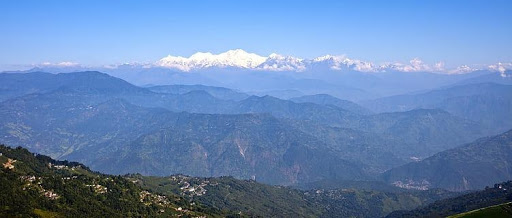 Dharamshala
The best time to camp in this Himalayan hill station is from March to September. It offers the most welcoming weather at this time. It is the heart of the Tibetan community and serves as the best place for meditation. It is said that when you want to get transformed, come to Dharamshala. Lahesh cave is one of the best places in Dharamshala for camping and trekking.
Kasauli
The best time to visit this beautiful paradise is from April to June. The lush green forests add additional points to its serenity and beauty. Kasauli is the best place to rejuvenate yourself amidst magnificent greenery.
Manali
Surrounded by snow-capped mountains and very beautiful scenic views, Manali is trending for camping in India nowadays. There are many beautiful places in Manali for camping near river streams. But nothing beats camping at night on snow-covered beautiful white mountains, giving you breathtaking views. Explore Manali as much as you can.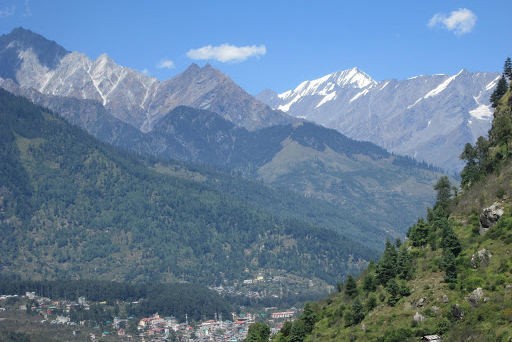 Barot
Barot is situated amidst dense forests of Pine, Oak, Deodar and Rhododendron along beautiful lakes and waterfalls making your journey and camping the most memorable.
Bir-Billing
Bir Billing is a paradise for camping lovers. It is at an altitude of 5,000 feet, almost touching the sky. It also offers many other adventure activities like Paragliding (being the most popular), Hiking, Trekking, etc. Camping in Bir Billing is ideal and at its best from March to May and late September to November.